Comfort Clouds - Three New Sciences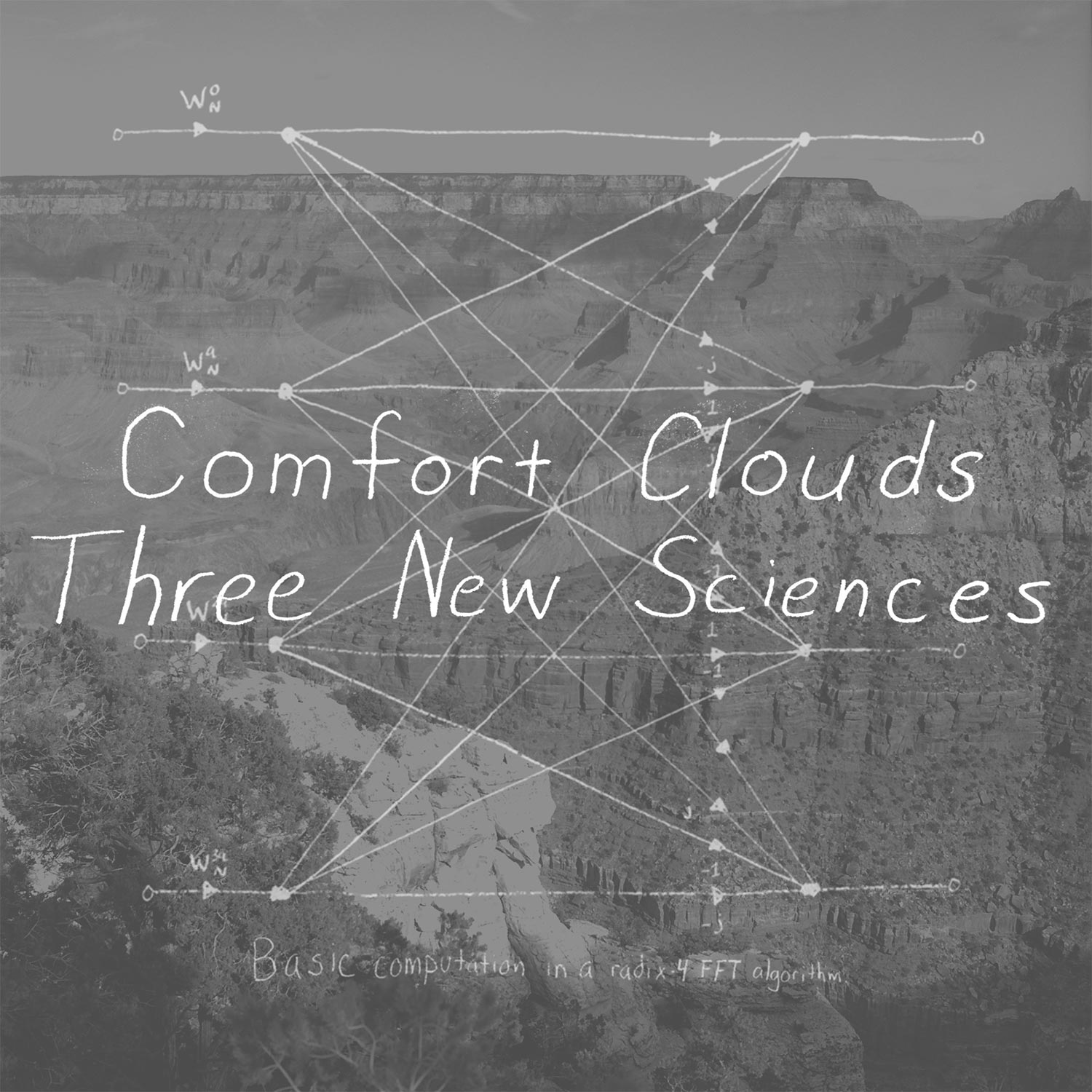 Credits
Jacob Trombetta - vocals, guitar,
Jennifer Anne Court - vocals, saxophone, flute,
Bob Ethington - percussion,
Scott Moses - bass,
Mike Tolan - guitar.
Engineered at Tangerine Sound Studios by Ben Vehorn.
Production and additional engineering by Jacob Trombetta.
Mixed and mastered at Discrete Spectrum Sound Studios by Jacob Trombetta.
Photography by Jennifer Anne Court.
Released August 13, 2013