Glenn Lazear - Man From Mingo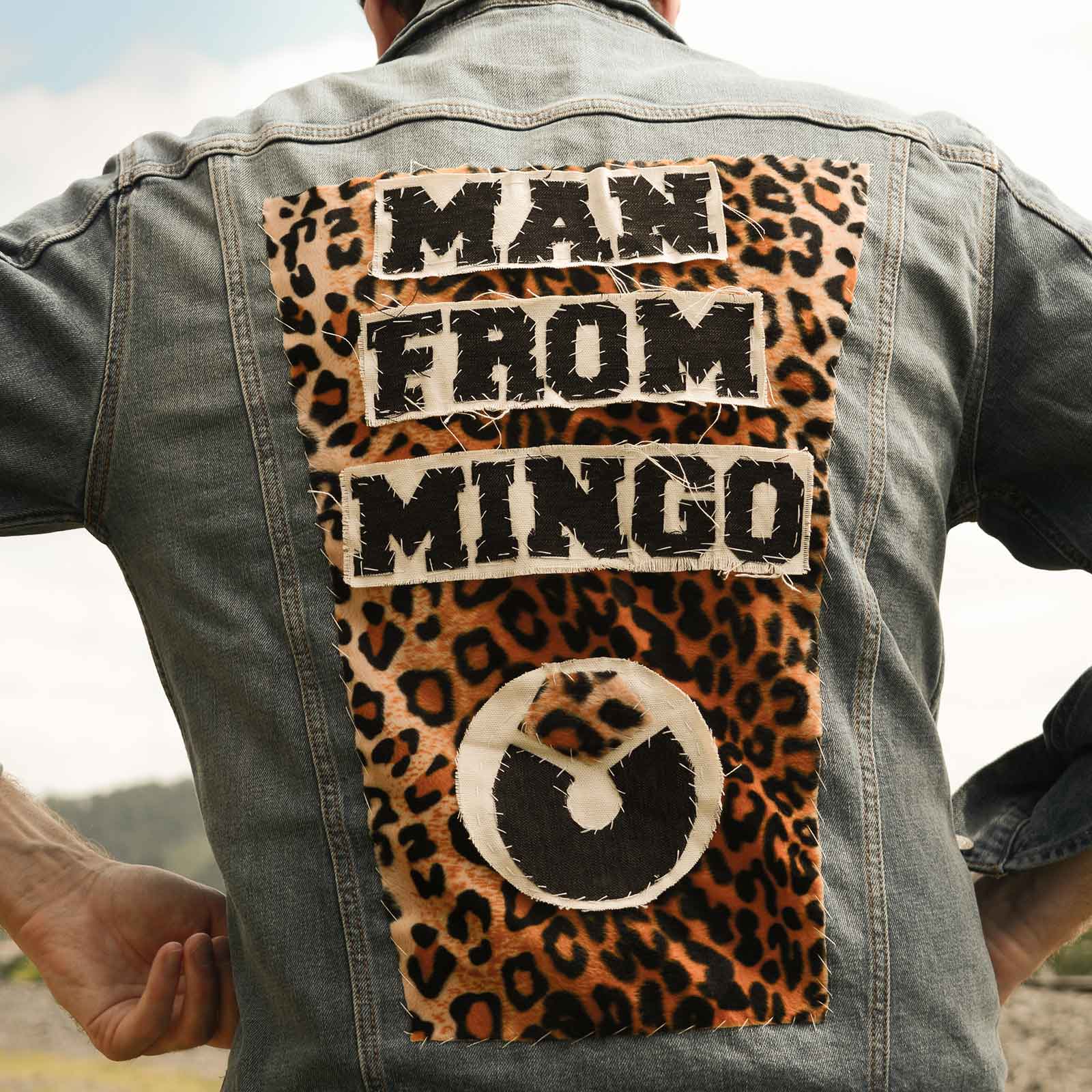 Man From Mingo was written by Jacob Trombetta. The album was recorded between 2014-2018, at The Haunted Room in Akron, Ohio, and at the Discrete Spectrum Studio in Cuyahoga Falls, Ohio.
Mingo Junction is a village in Ohio were both Glenn Lazear and Jacob Trombetta have lived.
Credits
All songs were performed by Jacob Trombetta.
All percussion by Robert Ethington.
Photography by Jennifer Anne Court.
Jacket design by Ryan Maille.
Album layout by Nick Spolarich.
All song produced, recorded, mixed, and mastered by Jacob Trombetta.
Released October 5, 2018