Glenn Lazear - Restland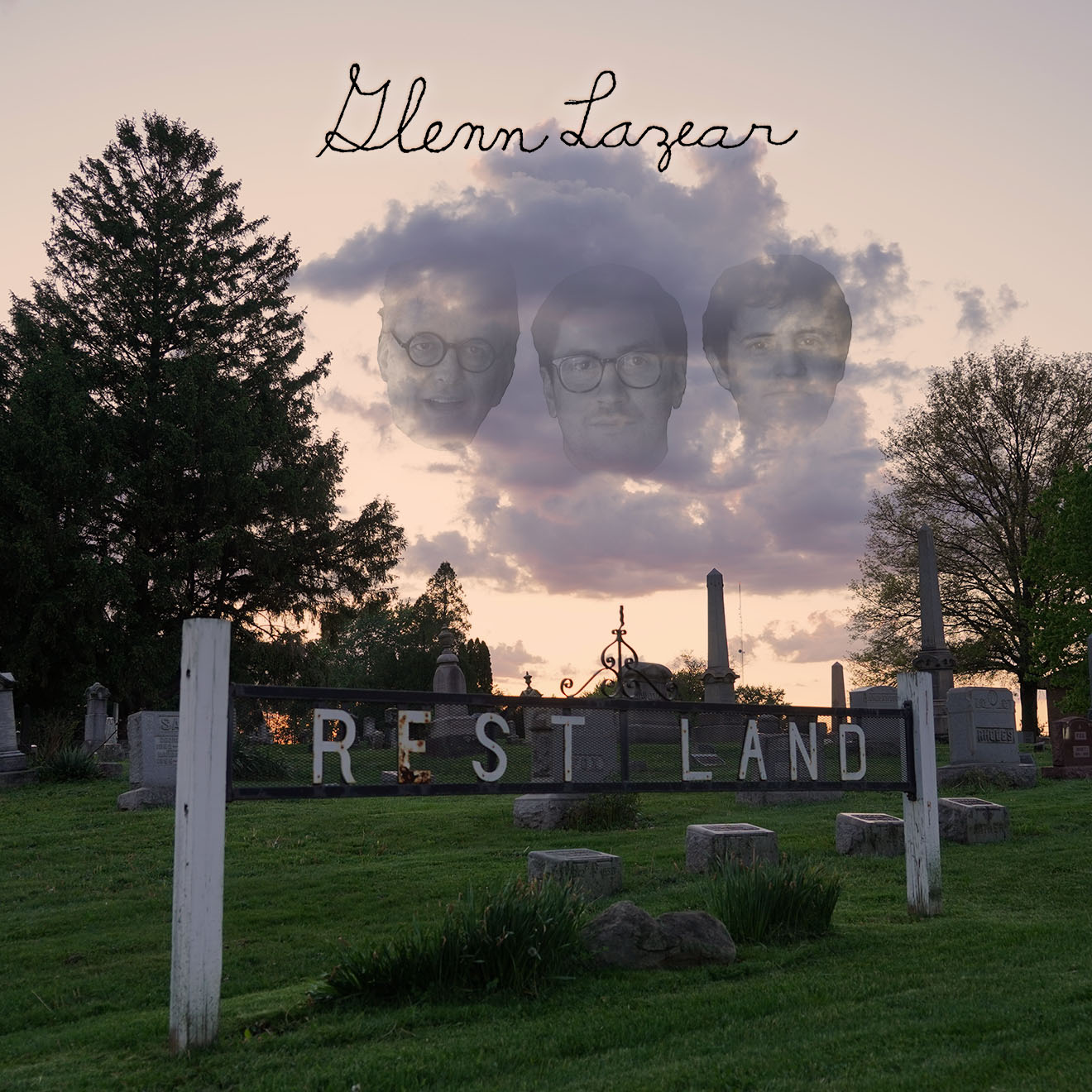 Listen
RESTLAND was written by Jacob Trombetta, Robert Ethington, and Friday Mike Wilkinson.
RESTLAND was inspired by a cemetery in Kent, Ohio. The album was recorded between 2019-2022 at the Discrete Spectrum Studio in Cuyahoga Falls, Ohio. Lockdown forced the album to be completed in isolation. RESTLAND is Glenn Lazear's McCartney solo album era album made in suburbia. The album tried to mix the sounds of jangle pop with post punk guitar inspiration. credits
Jacob Trombetta - vocals, guitar, keyboard, bass
Robert Ethington - percussion
Friday Mike Wilkinson - bass
RESTLAND was produced, recorded, mixed, and mastered by Jacob Trombetta.
Artwork by Jacob Trombetta.
Released September 2, 2022
Listen on Bandcamp, Spotify, Apple Music, Amazon.