Jacob Trombetta - Waveguides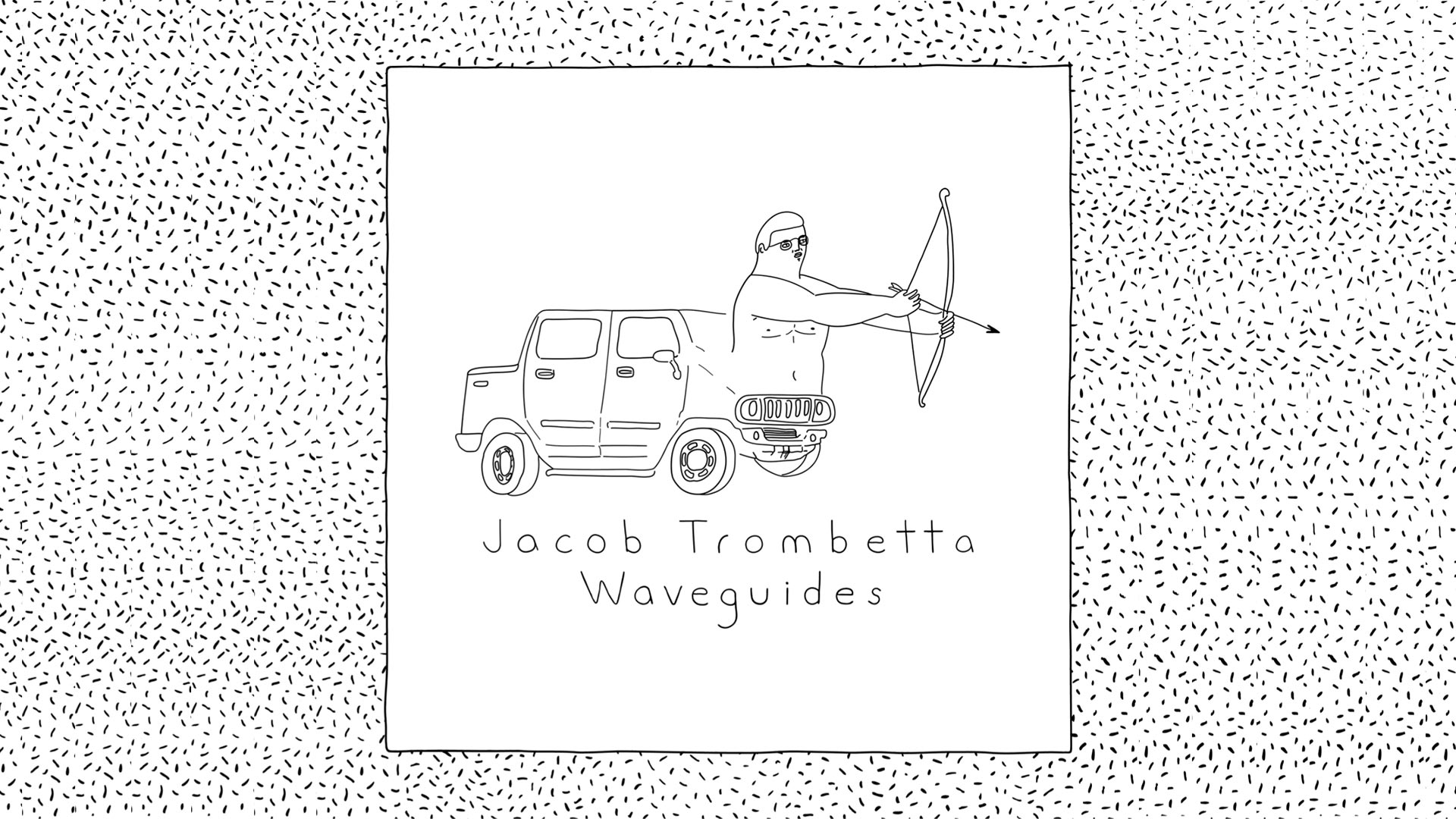 Waveguides is a suburban electro-pop revenge album by Jacob Trombetta.
Credits
Waveguides was written, performed, produced, mixed and mastered at Discrete Spectrum Sound Studios by Jacob Trombetta in 2012-2013.
Jennifer Anne Court is featured on saxophone on tracks 1 and 5 and bicycle bells on track 1.
Corey Farrow is featured on mbira on track 2.
Album artwork by Nick Spolarich with line drawings by Kyle Erich Schulz.
Released March 25, 2014