Turning Heads in Tiretown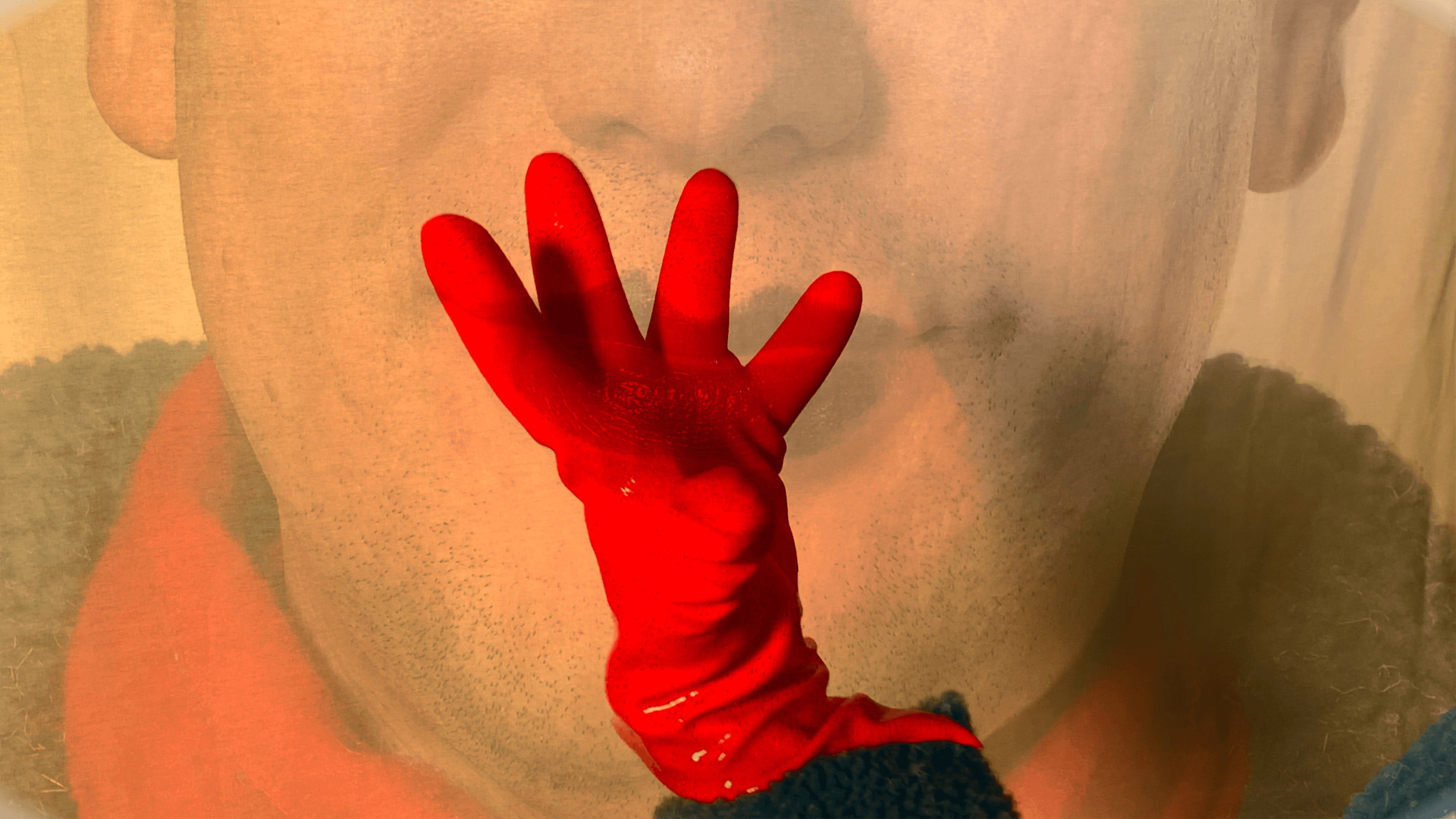 Turning Heads in Tiretown presents singer Klaus Nomi's visit to Akron, Ohio. This work interprets the fundamental elements of Nomi's memory of the event, as documented by the 1980 Akron Beacon Journal article of the same name.
Winner Highland Square Film Festival (2019).
Official selection Standing Rock Cultural Arts Short Film Festival (2019).
4k digital video, color, stereo sound
4:28
2019
Press
Klaus Nomi Film Takes Top Prize at Highland Square Film Festival